What do Topless Casanova's do? 
Our Topless Casanova's will greet your guests, serve food and drinks (prepared and provided by the host), play games, pose for photographs and even help with the cleaning
---
What do Topless Casanova's wear? 
Long black pants, black shoes and a bow tie or Tailored black shorts with/without bow tie.
---
Do Topless Casanova's strip?
No, this is a strictly non-sexual service, but we are happy to take part or lead games that have been provided by the host.
---
Does your service provide food and drinks? 
No, Topless Casanova's are happy to serve your guests with food and drinks that have been pre prepared.
---
Are there minimum or maximum numbers required for an event?
Number of guests is totally up to you, we recommend a 1:15 ratio of Topless Casanova's to guests.
---
What is the Minimum and Maximum time for a Topless Casanova?
Minimum time is 2 hours, Maximum time it entirely up to you.
---
Can we pick the Topless Casanova's we prefer?
Generally yes but is does also depend on their availability. But not to worry, all our Topless Casanova's are hand picked.
---
Can we take photos?
Yes definitely, we love seeing happy customers! Please feel free to add us on Facebook (facebook.com/toplesscasanovas) and/or Instagram (toplesscasanovas) upload, tag and share away.
---
How far in advance do we need to book?
We generally say 1 week in advance but always try your luck.
---
Do we need to pay in advance?  
Payment options will depend on size of your booking.
---
What forms of payment do you accept?
Bank transfer, Paypal or Cash
   Please note we do not offer refunds once a booking has been made and paid for.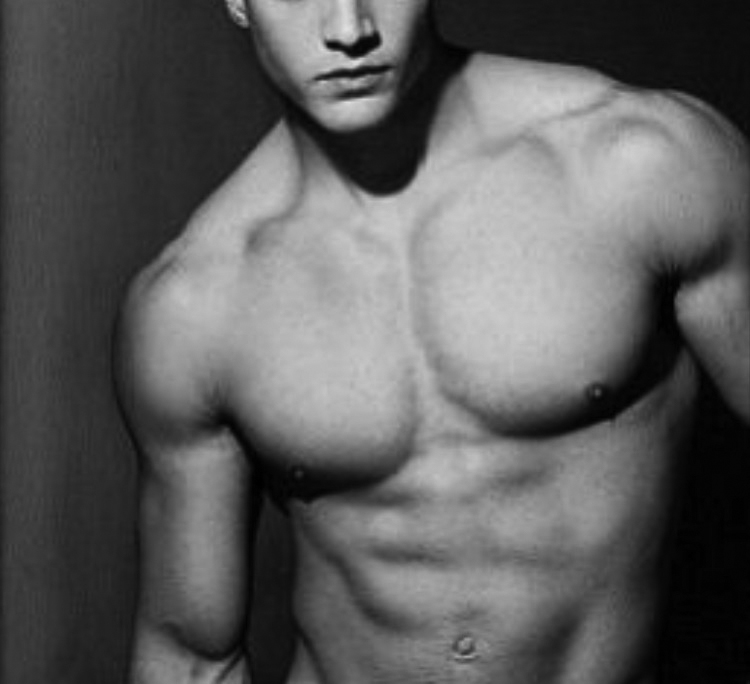 The boys (Casanova's) definitely turned up the heat at our hens night, great fun, very friendly and easy on the eye – would highly recommend these guys. Thanks again : )
Kelly
Team Casanova's are the best! dealing with you guys was so easy and hassle free, got back to us right away and even arrived early. Very impressed and so were the other girls.
Amanda
Our kitchen tea just wouldn't have been the same without the Casanovas, Michael was out waiter, he was worth every cent. Professional, efficient not to mention had a personality and body to die for. Would definitely recommend this mob.
Sonia
Thank you TC, both Michael & Sam were great, our fundraiser just wouldn't have been the same without you guys, great sports, nice guys. Will definitely be getting you guys back for our next event.
Danielle